Here what patients are saying about
Jennifer Arteaga
2023-10-02
La atención siempre fue increíble, las asistentes y la doctora siempre con una sonrisa muy amables el tiempo que estuve con ellos fue magnífico quede feliz con mi resultado❤️❤️❤️
Kyle is amazing!
Great attention and service. You know you are in good hands when you learn things about your bone structure that you had no clue about. Keen eye on detail!I have been working with her for a year, and I can see how passionate she is about her patients. She is so friendly and patient. She spends time with her patients to ensure that they get the best care and results from her and leave with happy faces.
Very caring , great customer service. Answering my phone even weekends and late hours , explaining the procedure well and what to expect.
I had an excellent experience with Dr. Abbasi! Her service was top-notch and she was incredibly honest throughout the entire process. Not only did she do a great job, but she was also able to provide her services at an affordable price. I couldn't be happier with the results and I highly recommend Dr. Abbasi to anyone looking for a skilled and trustworthy orthodontist. Thank you, Dr. Abbasi, for your exceptional work!
We had a great experience at Top Orthodontics. The doctor is very knowledgeable and responsive. They had a very good price as well. We were able to remove the braces a lot earlier than other places.
Great Experience, they take care of your Dental needs here. Great staff.
Laura Stienstra
2022-08-02
Dr. Azita and her staff are amazing. My son had to have braces and was referred here. He was defiant and scared to have his teeth touched but Dr. Azita and her team are so kind and patient, he did not mind going. He just got his braces out and his teeth are perfect. I would highly recommend this practice. It was a game changer for us.
Great doctor and staff. Extremely friendly and welcoming. They explain treatment plans clearly and are not pushy at all. My kids feel very comfortable there. Sometimes the wait can be a little long but it's been worth it.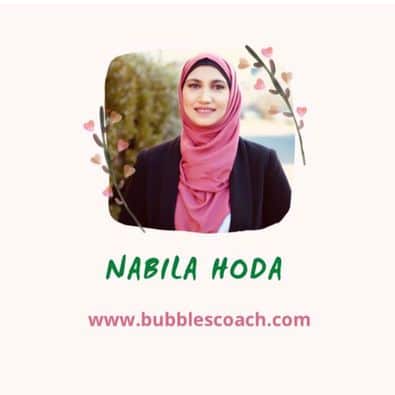 Nabila Hoda
Dr. Abassi and her team are truly amazing!!! Aside from the orthodontist work which was a miracle because of my daughter's under bite, Dr. Abassi is very caring and understanding. You won't be sorry, come and see why she's outstanding!!!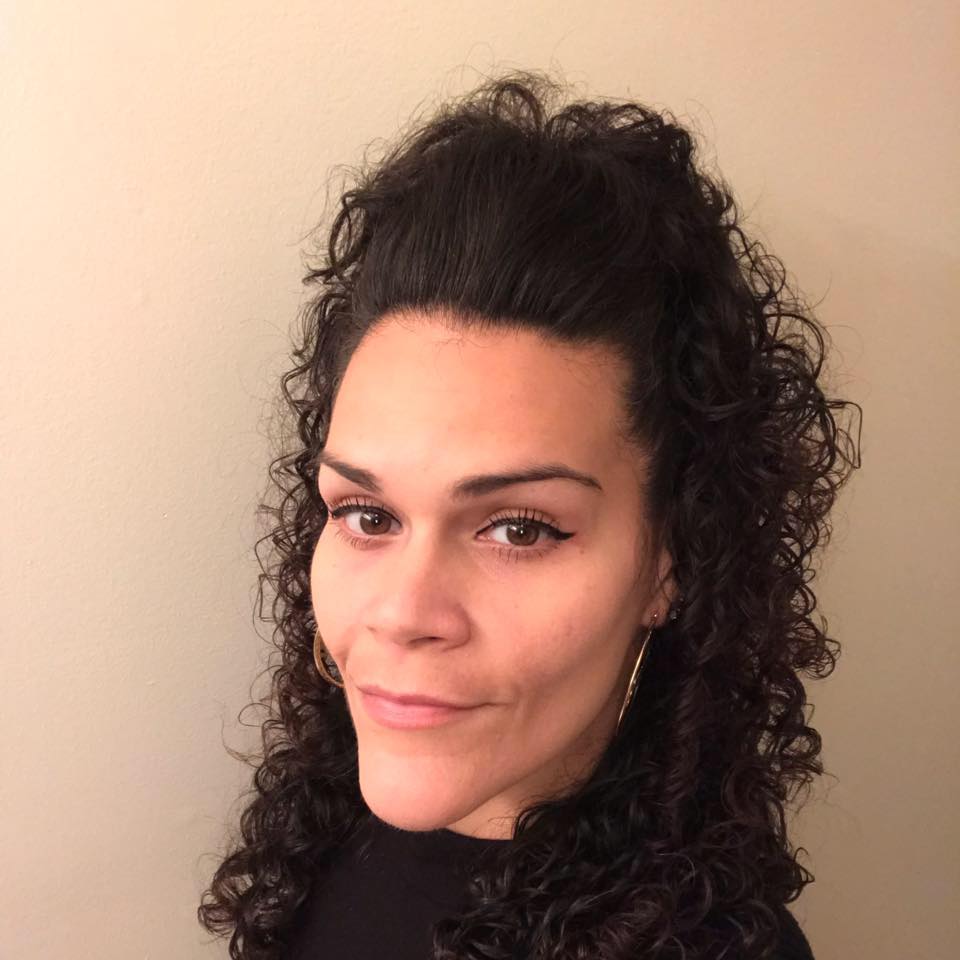 Sharon Otero
Dr. Abassi and her staff are absolutely wonderful!!
Always honest with expectations and treatment.
Very flexible with scheduling too.

Could not give them a higher recommendation.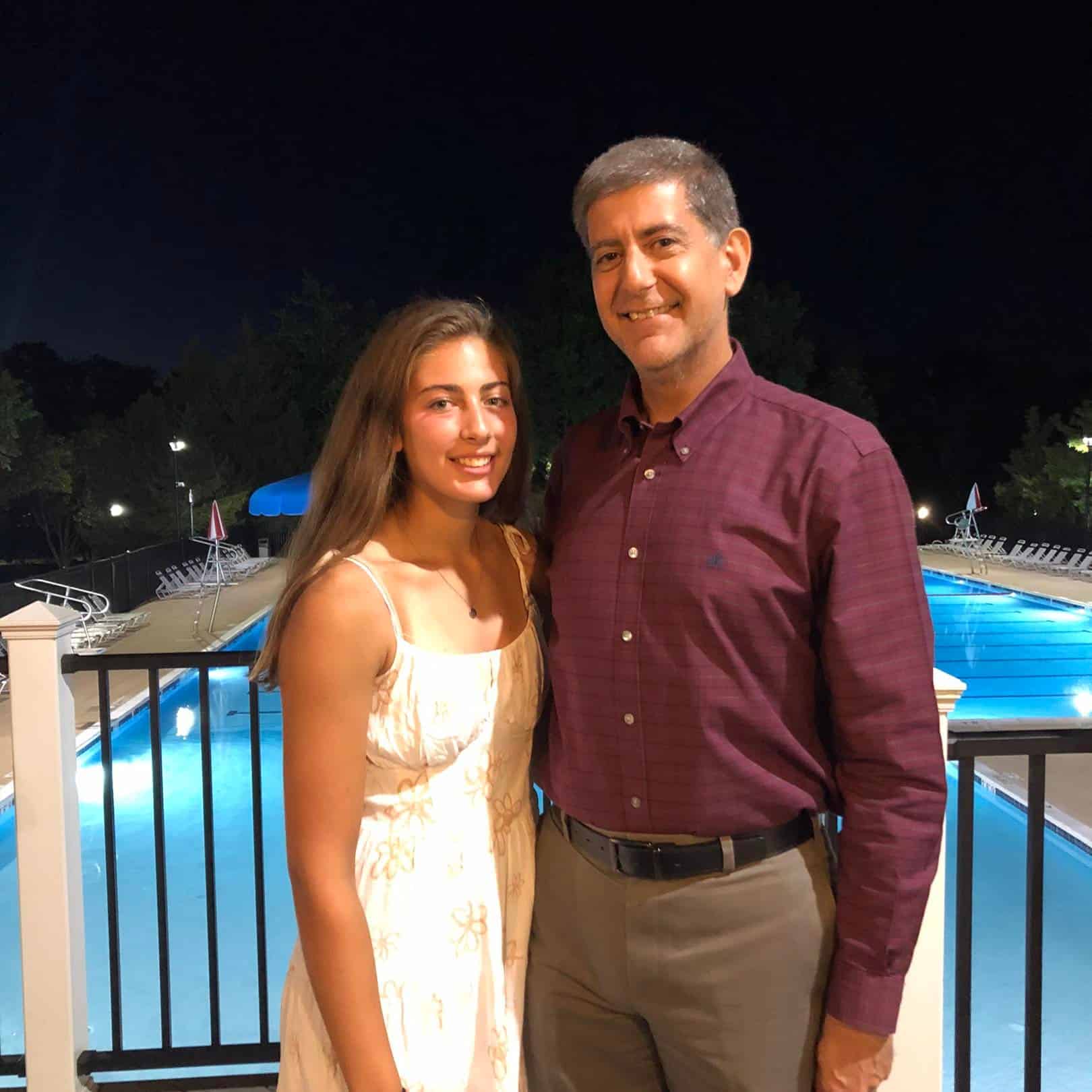 John Hoffman
Dr. Abbasi has been superabundantly helpful and wonderful to work with.She is amazing at what she does. She truly cares about her patients. I 100% recommend Top Nova Orthodontics. They are the best.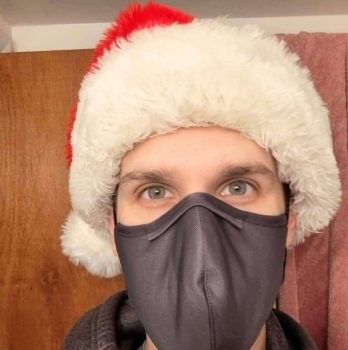 Rory Rowan
Absolutely the best. Me and both kids got our braces and are very happy.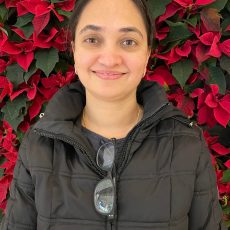 Seema Lohia Singh