Here what patients are saying about
Great doctor and staff. Extremely friendly and welcoming. They explain treatment plans clearly and are not pushy at all. My kids feel very comfortable there. Sometimes the wait can be a little long but it's been worth it.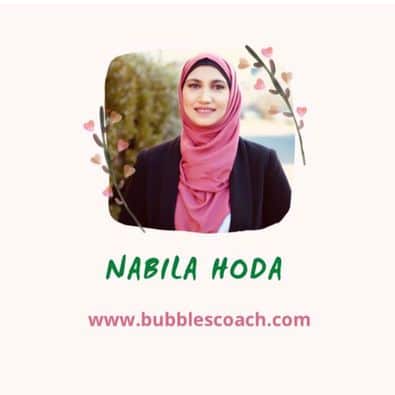 Nabila Hoda
Dr. Abassi and her team are truly amazing!!! Aside from the orthodontist work which was a miracle because of my daughter's under bite, Dr. Abassi is very caring and understanding. You won't be sorry, come and see why she's outstanding!!!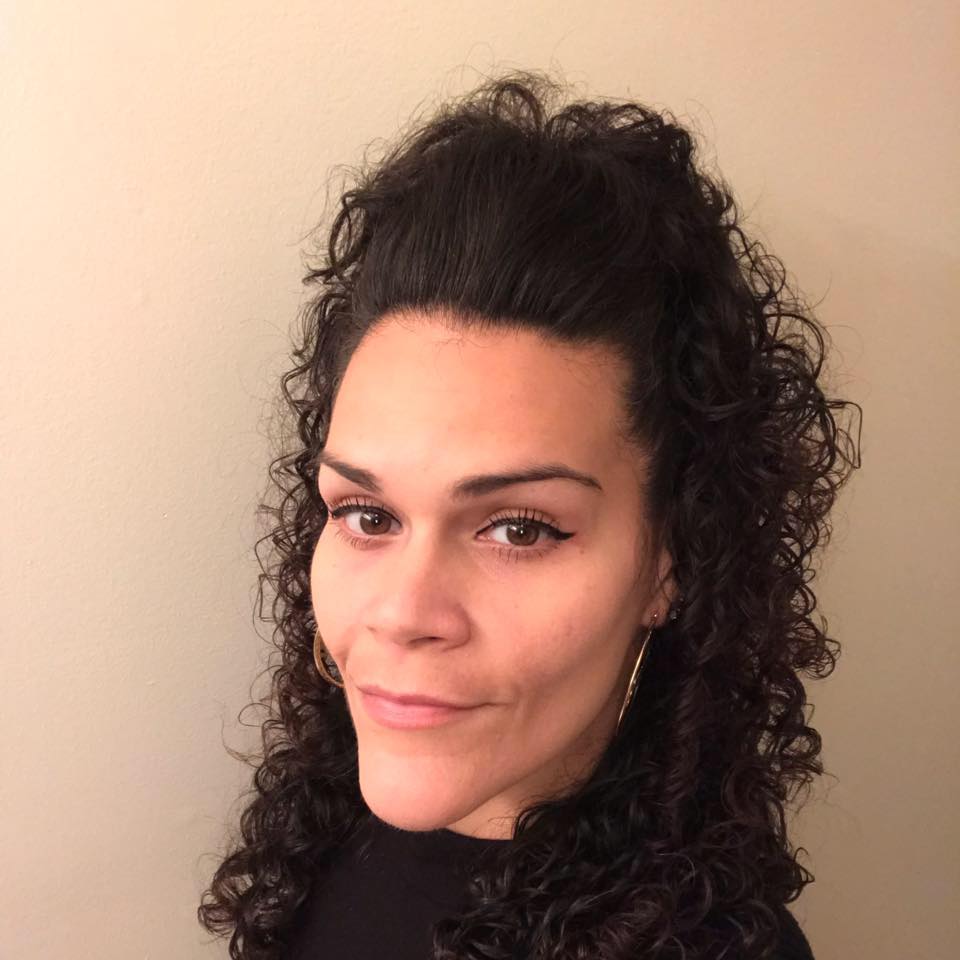 Sharon Otero
Dr. Abassi and her staff are absolutely wonderful!!
Always honest with expectations and treatment.
Very flexible with scheduling too.

Could not give them a higher recommendation.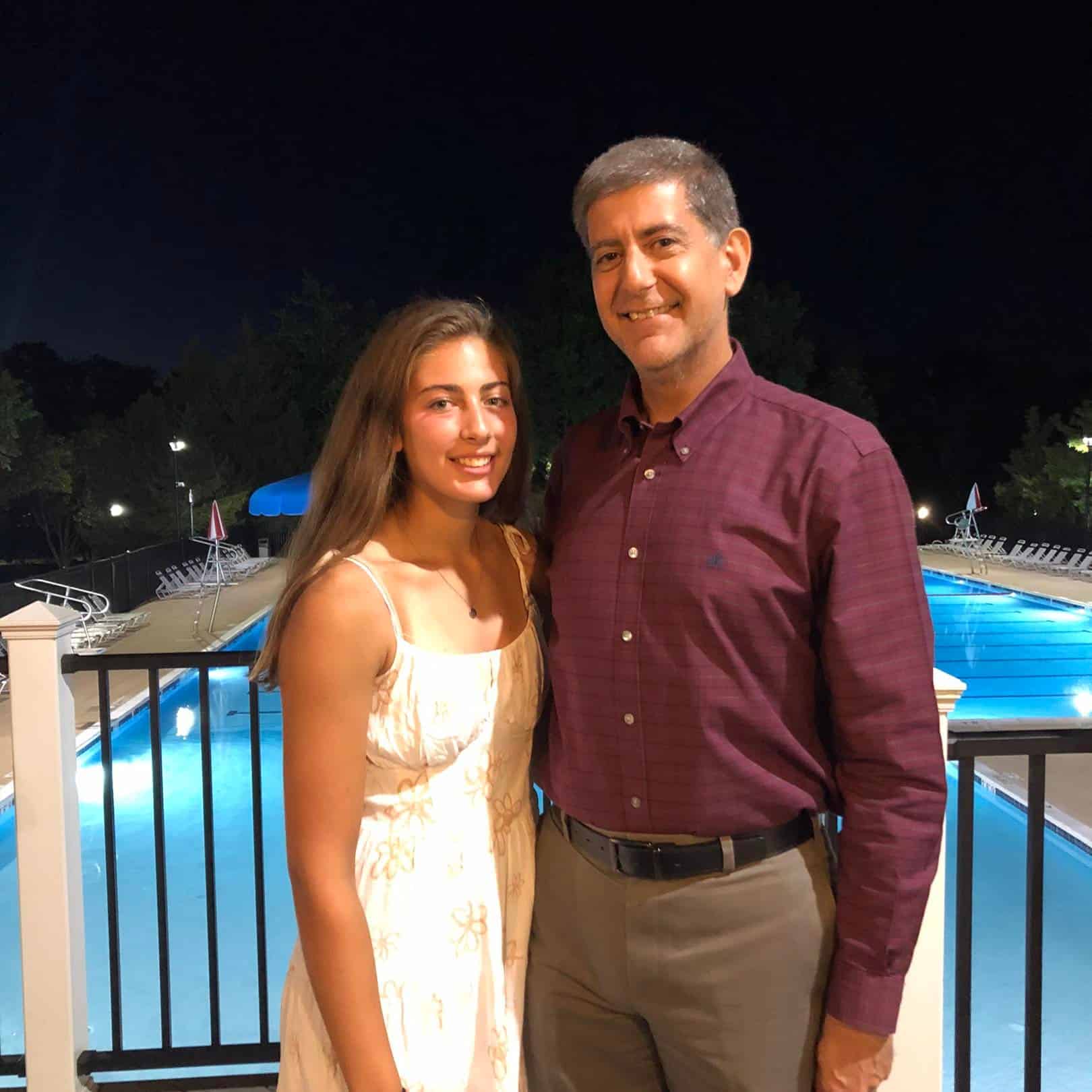 John Hoffman
Dr. Abbasi has been superabundantly helpful and wonderful to work with.She is amazing at what she does. She truly cares about her patients. I 100% recommend Top Nova Orthodontics. They are the best.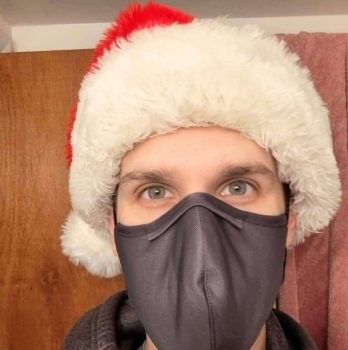 Rory Rowan
Absolutely the best. Me and both kids got our braces and are very happy.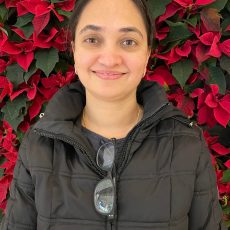 Seema Lohia Singh