Get the Smile
You've Always Wanted
Orthodontic Services
We Offer in Potomac Falls, VA
Our mission is to provide superior orthodontic care by a highly trained,
genuinely caring team, committed to excellence so that we may positively
impact the lives and health of the families in our community.

Braces
While traditional metal braces are still widely used, clear braces are very popular with teens and adults who are self-conscious about wearing braces, along with Invisalign removable aligners, the "braceless" alternative to straight teeth. Dr. Azita Abbasi will help you determine which treatment option is right for you.

Invisalign Teen
Invisalign Teen aligners are removable and virtually invisible, which means you can straighten your teeth without anyone knowing. You can still eat and drink what you want. Also, you can brush and floss normally to maintain healthy gums and teeth, and there are no wires, metal or brackets to cause mouth abrasions.

Maxillary Skeletal Expander
Over the last few hundred years, the facial structures of humans have changed. When we ate nuts, berries, meat and non-processed fiber, our faces were wider and over time as we began to eat processed food, our faces narrowed and our teeth crowded together. Softer diets of pre-cooked, pre-packaged foods narrowed our faces.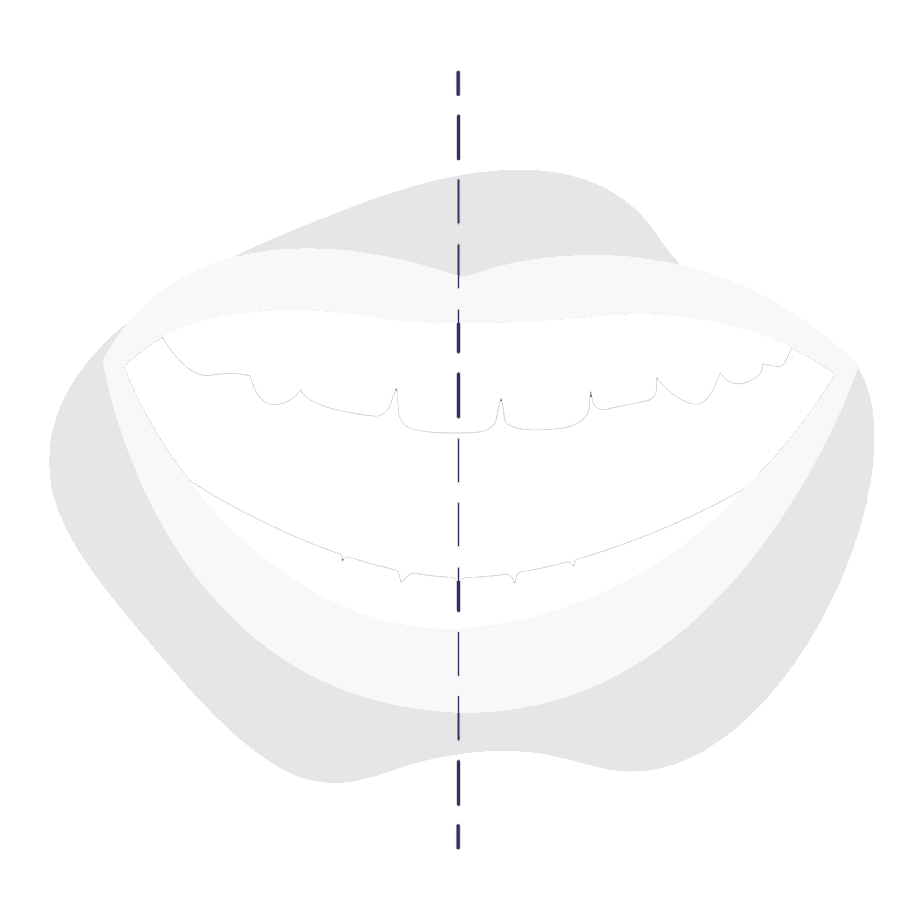 Retainers
Once the active orthodontic appliances are removed, the patient will receive retainers to stabilize the dental correction. Because the bone and soft tissues surrounding the teeth are stabilizing for several months after braces are removed

Sleep Apnea
Obstructive sleep apnea (OSA) is the most common type of sleep apnea. It occurs when the muscles at the back of the throat fail to keep the airway open during sleep. As a result, the person may experience pauses in breathing, snoring, and gasping for air. This can happen multiple times per hour throughout the night, leading to interrupted sleep and daytime fatigue. Corrective jaw surgery (orthognathic surgery) treats and corrects abnormalities of the facial bones, specifically the jaws and the teeth. Often, these abnormalities cause difficulty associated with chewing, talking, sleeping and other routine activities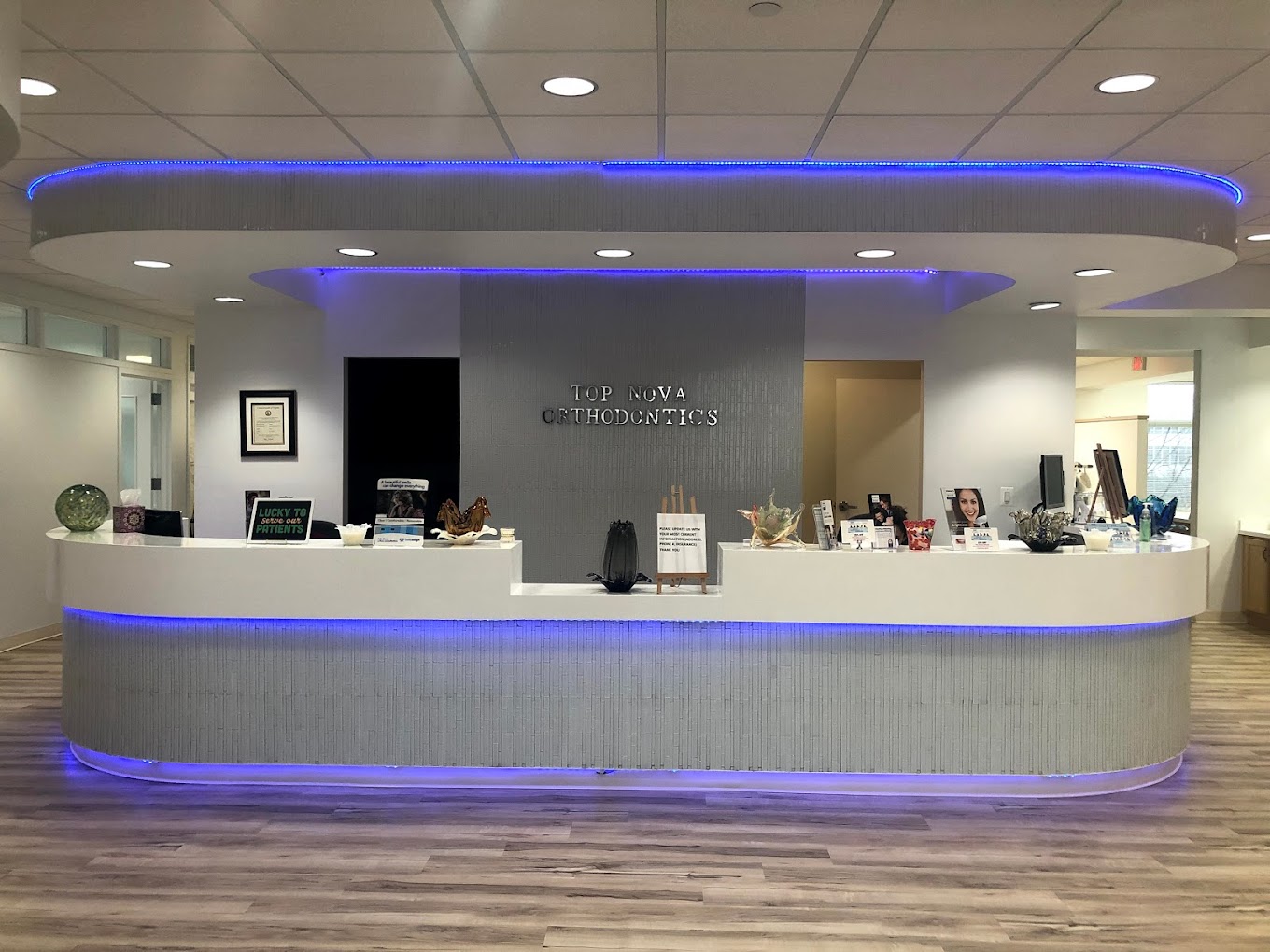 Welcome to Top NoVA Orthodontics in Sterling VA
Thanks for visiting the website of Top NoVa Orthodontics… Live Life Smiling!
Dr. Azita Abbasi and the entire Sterling orthodontics team welcome patients of all ages to experience the Top NoVa difference – we are an all-digital, computerized office, utilizing the latest and most efficient treatment procedures available today. Our experienced and professional team is committed to providing you with the compassionate and individualized care you deserve. We treat each patient as if they were our own family members!
What patients are saying about Top NoVA Orthodontics!
Dr. Abassi and her team are truly amazing!!! Aside from the orthodontist work which was a miracle because of my daughter's under bite, Dr. Abassi is very caring and understanding.
Dr. Abassi and her staff are absolutely wonderful!! Always honest with expectations and treatment. Very flexible with scheduling too. Could not give them a higher recommendation.
Great doctor and staff. Extremely friendly and welcoming. They explain treatment plans clearly and are not pushy at all.
My kids feel very comfortable there.
Dr. Abbasi has been superabundantly helpful and wonderful to work with.She is amazing at what she does. She truly cares about her patients. I 100% recommend Top Nova Orthodontics. They are the best.
Achieve The Perfect Smile
Creating Smiles In Sterling Orthodontics, Loudoun County
Dr. Abbasi is trained in the most advanced orthodontic techniques such as Sterling Orthodontics, available today and has extensive experience with self-ligating brackets, clear braces, Invisalign®, Invisalign® Teen, and state-of-the-art imaging.
We have one convenient location in Loudoun County, Virginia to serve you in the Sterling | Potomac Falls area. Our office is comfortable, safe and welcoming to patients and their families in our state-of-the-art facility which includes a welcoming reception area, game room, coffee bar, and complimentary Wi-Fi.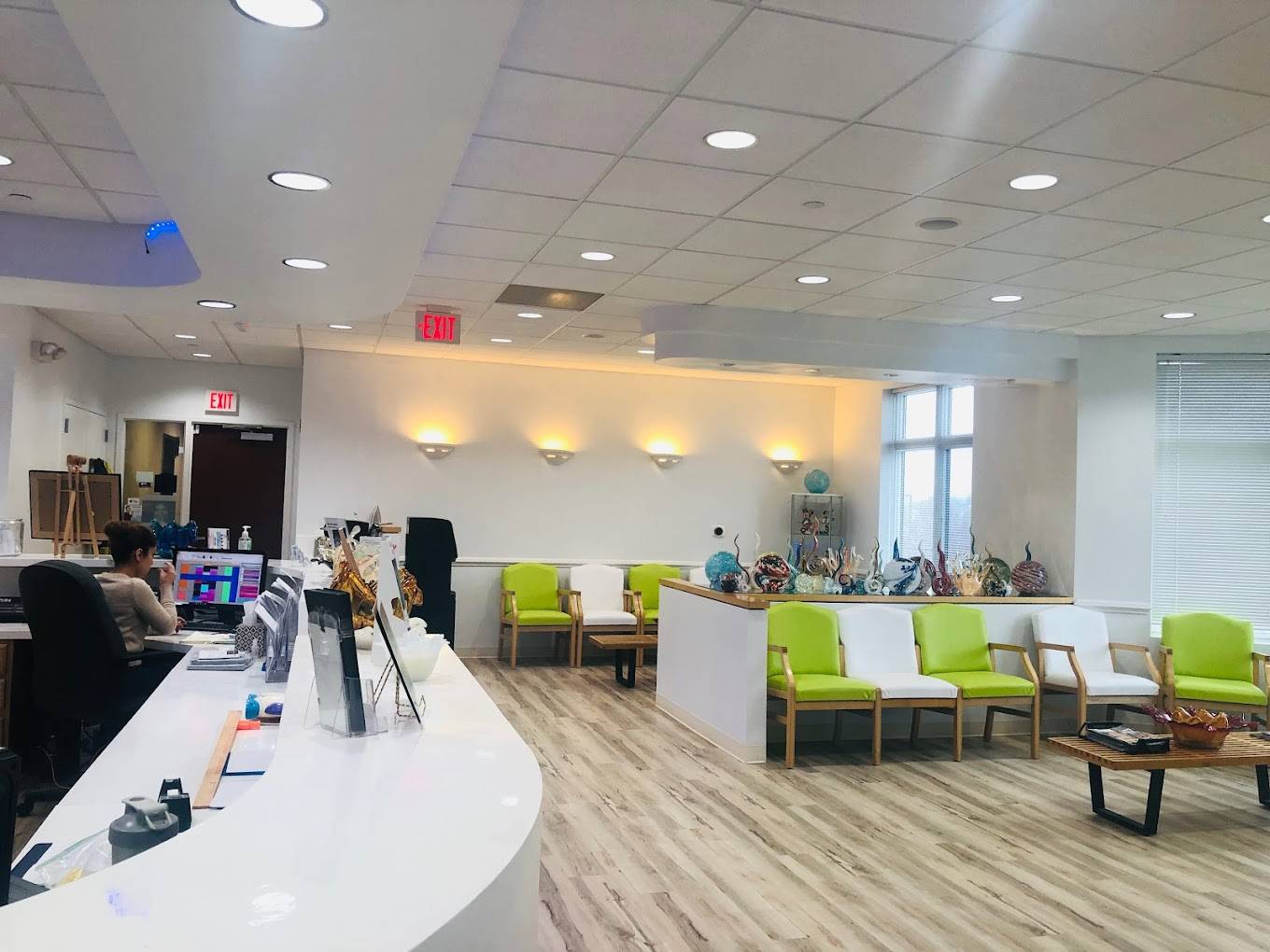 Book an Appointment & You're Done!
Looking for the best & quick dental treatments without a long waiting time?
Simply reserve a time slot, walk in at the appointed time and get prioritized treatments at no extra cost.
Achieve The Perfect Smile
Whether you're seeking to make subtle cosmetic corrections or looking to achieve a healthier bite and better oral health, your journey to the perfect smile starts at Top NoVa Orthodontics. Contact us today and schedule your complimentary consultation for orthodontist Sterling VA. We'll be glad to assist you in any way we can!
Top NoVa Orthodontics is also proud to serve th
We've created thousands of beautiful smiles. Take a look at a few of our amazing transformations.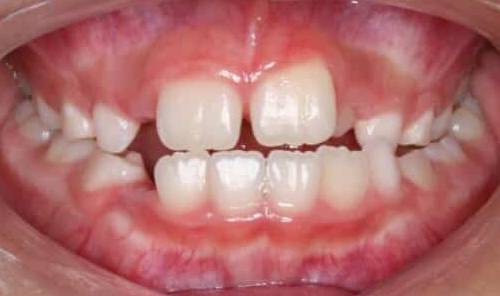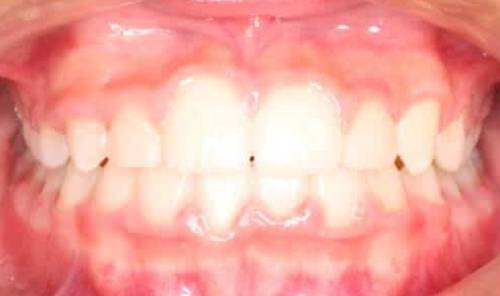 Achieve The Perfect Smile