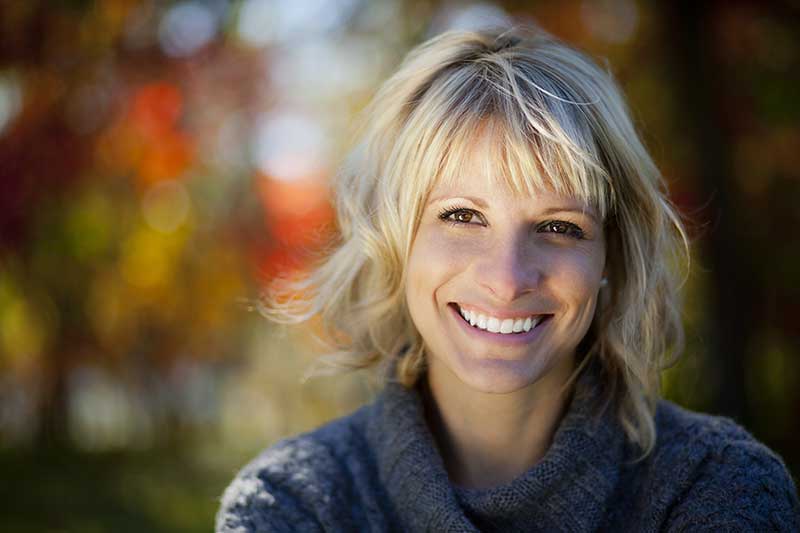 It's never too late to invest in your greatest asset, your smile.
Dr. Azita Abbasi and the entire Sterling orthodontics team welcome patients of all ages to experience the Top NoVa difference – we are an all-digital, computerized office, utilizing the latest and most efficient treatment procedures available today. Our experienced and professional team is committed to providing you with the compassionate and individualized care you deserve. We treat each patient as if they were our own family members!
The Top NoVa Orthodontics Difference
We believe people should feel great about who they are. At Top NoVA Orthodontics, that means giving you a smile you can be proud of and confident to show off. We don't just straighten teeth we build confidence!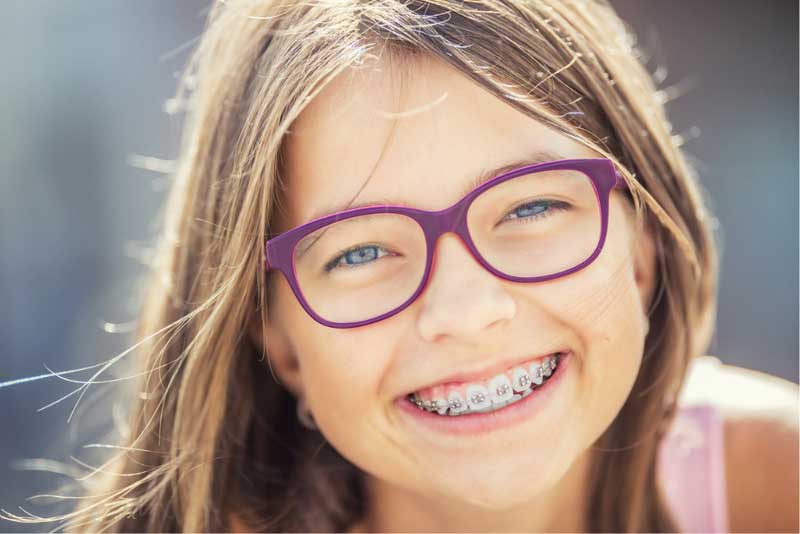 New Patients Love TopNova Orthodontics
Sometimes, getting a great smile is stressful, but at TopNova Orthodontics, we do everything to make your visit as pleasant and stress-free as possible. We take pride in providing patients with amazing experiences and great smiles.
When you first come to our practice, you'll be greeted with a smile and a visit with our highly educated orthodontist, Dr Azita Abbasi. From there we will walk you through the process of achieving the straight teeth and function you want for your smile.
Whether you're seeking to make subtle cosmetic corrections or looking to achieve a healthier bite and better oral health, your journey to the perfect smile starts at Top NoVa Orthodontics. Contact us today and schedule your complimentary consultation with orthodontist Sterling VA. We'll be glad to assist you in any way we can!
Top NoVa Orthodontics is also proud to serve the residents in Lansdowne and Leesburg VA as well.
A Healthy Airway Is The Foundation Of Optimal Health At Any Age
We do more than just straighten teeth, Dr. Abbasi looks at all aspects of your smile and jaw and integrates that information into a treatment plan designed for your health, not just your smile. She has advanced training in full-face aesthetics and jaw function which means if you or your child snores or has sleep apnea or other issues they may be treated with the expert help of Dr Abbasi.
If you or your child suffers from any of the following issues, we can help:
Pediatric obstructive sleep apnea
Mouth breathing
Orthodontic relapse 
Abnormal facial growth/development
TMJ issues not resolved with appliances
Get started today with a free initial consultation.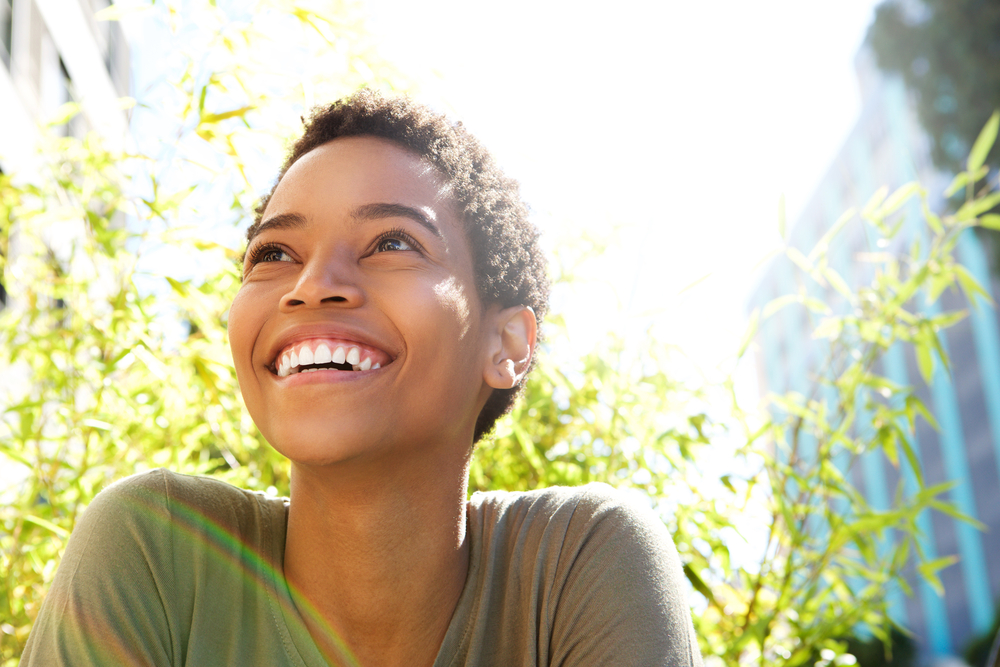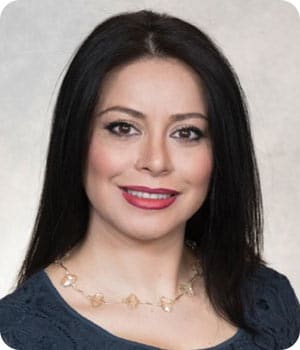 Meet Dr Azita Abbasi
Dr. Abbasi is trained in the most advanced orthodontic techniques available today, and has extensive experience with self-ligating brackets, clear braces, Invisalign®, Invisalign® Teen, and state-of-the-art imaging. Besides being an exceptional orthodontist, Dr. Abbasi is an accomplished artist and combines her love of art with her love of orthodontics to create smiles that are not only beautiful but functional as well.
Creating Smiles In Sterling Orthodontics, Loudoun County
We have one convenient location in Loudoun County, Virginia to serve you in the Sterling | Potomac Falls area. Our office is comfortable, safe, and welcoming to patients and their families in our state-of-the-art facility which includes a welcoming reception area, game room, coffee bar, and complimentary Wi-Fi.
Additionally, our friendly, knowledgeable staff gladly assists with scheduling, financial matters, and correspondence with your regular dentist to ensure your entire treatment process is seamless and stress-free.