Dr. AZITA ABBASI DDS, CAGS
Dr. Abbasi received her dental training at the prestigious Gothenburg University in Sweden with high emphasis on preventive and minimally invasive treatments. She then attended a fellowship program in Prosthodontics and Implantology at UTHSCSA, San Antonio, TX. During this program she had the opportunity to participate in the treatment of complex cases within a team of specialists. She then found her passion in Orthodontics and creating beautiful healthy smiles with the least invasive treatment options.
Dr. Abbasi completed her Orthodontics and Dentofacial Orthopedics specialty training at Jacksonville University in Florida. She has also attended an additional fellowship program in Orthodontics at UTHSCSA San Antonio, TX.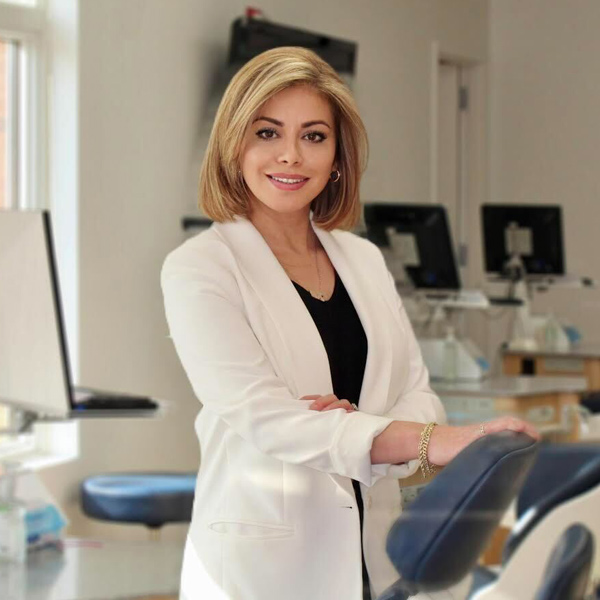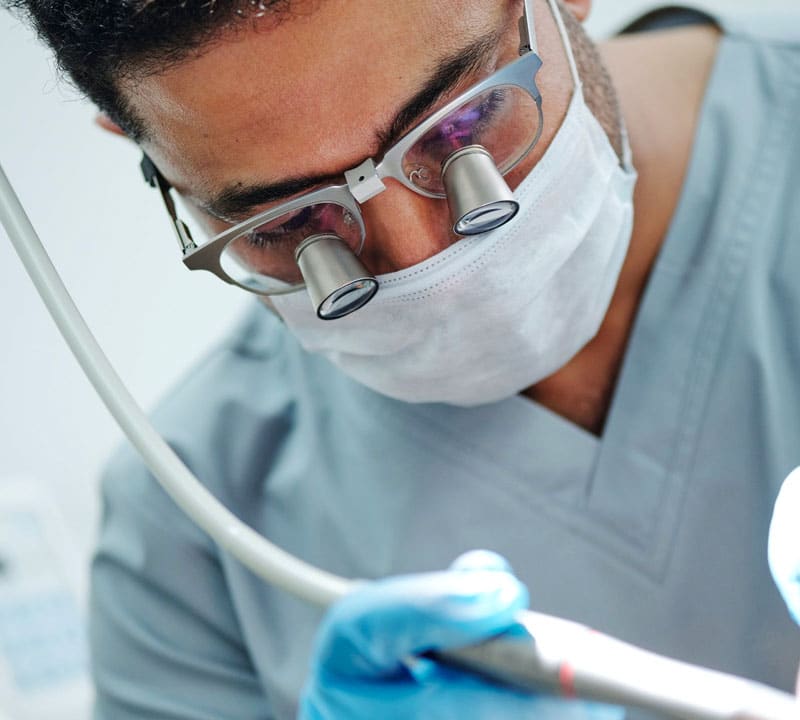 Committed to the Dental Excellence
We are a team of 3 professional dentists with extensive experience with the latest trends and technologies in the dental industry.
We are known for the most affordable and painless dental treatments that our clients have been loving for years. Whether it is cosmetic dental treatments, root canals, tooth extraction, or more, we assure the best help in a comfortable and friendly environment. We've built relationships with thousands of clients for simple consultations and surgeries too.
Our Work Is Heavily Shaped by Our Core Values
We aim at understanding and caring for patients and colleague's needs and wants, by attentive listening and putting ourselves in people's shoes.
We want to keep adapting to different situations, with a desire to learn and striving to be better. Learning new trends and technologies in the industry.
Respect everyone we meet and treat them like we want to be treated. Whether it is a colleague or a patient, understanding and respect matter.
We are the experts in our field. Therefore, it is important to have the courage to do what is right knowing that it is for the better good of the person ahead.
Great doctor and staff. Extremely friendly and welcoming. They explain treatment plans clearly and are not pushy at all. My kids feel very comfortable there. Sometimes the wait can be a little long but it's been worth it.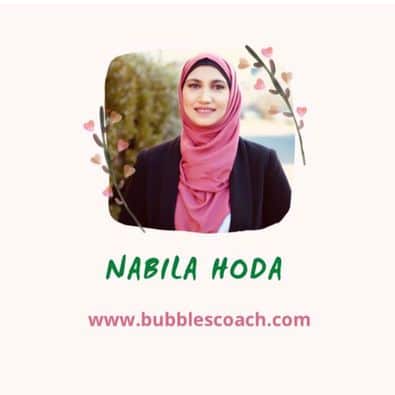 Nabila Hoda
Dr. Abassi and her team are truly amazing!!! Aside from the orthodontist work which was a miracle because of my daughter's under bite, Dr. Abassi is very caring and understanding. You won't be sorry, come and see why she's outstanding!!!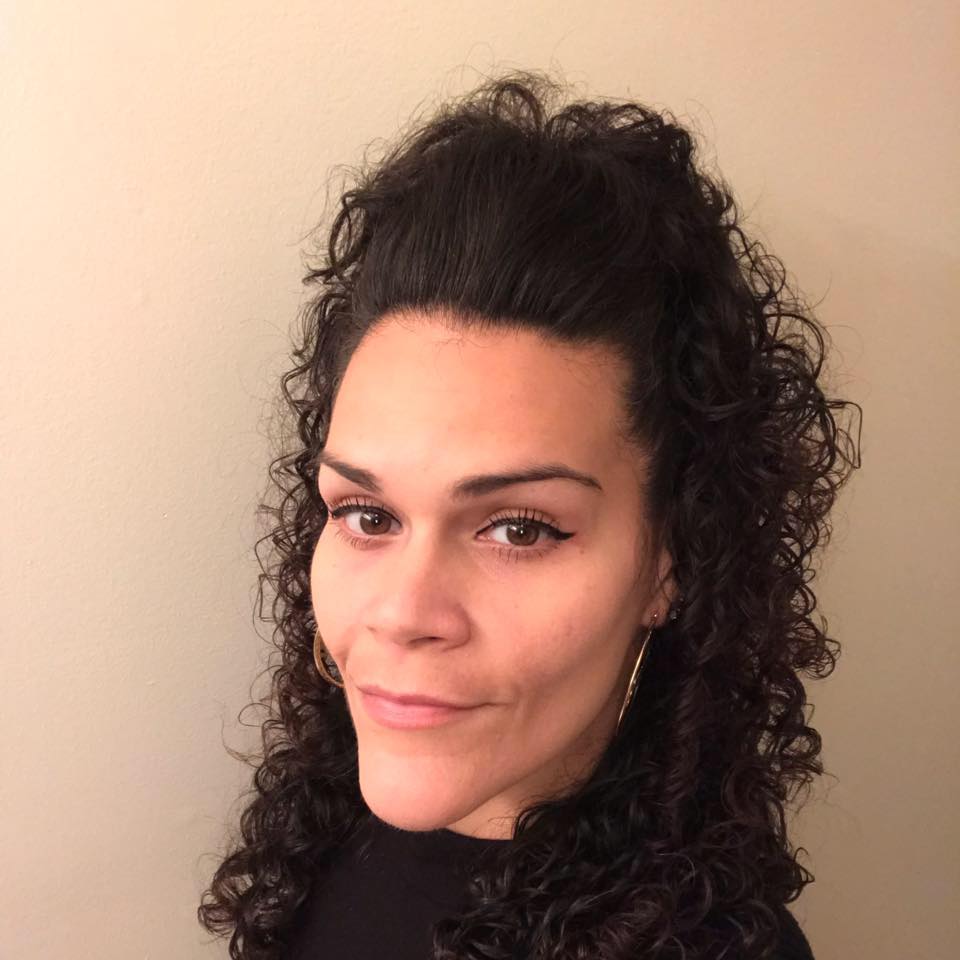 Sharon Otero
Dr. Abassi and her staff are absolutely wonderful!!
Always honest with expectations and treatment.
Very flexible with scheduling too.

Could not give them a higher recommendation.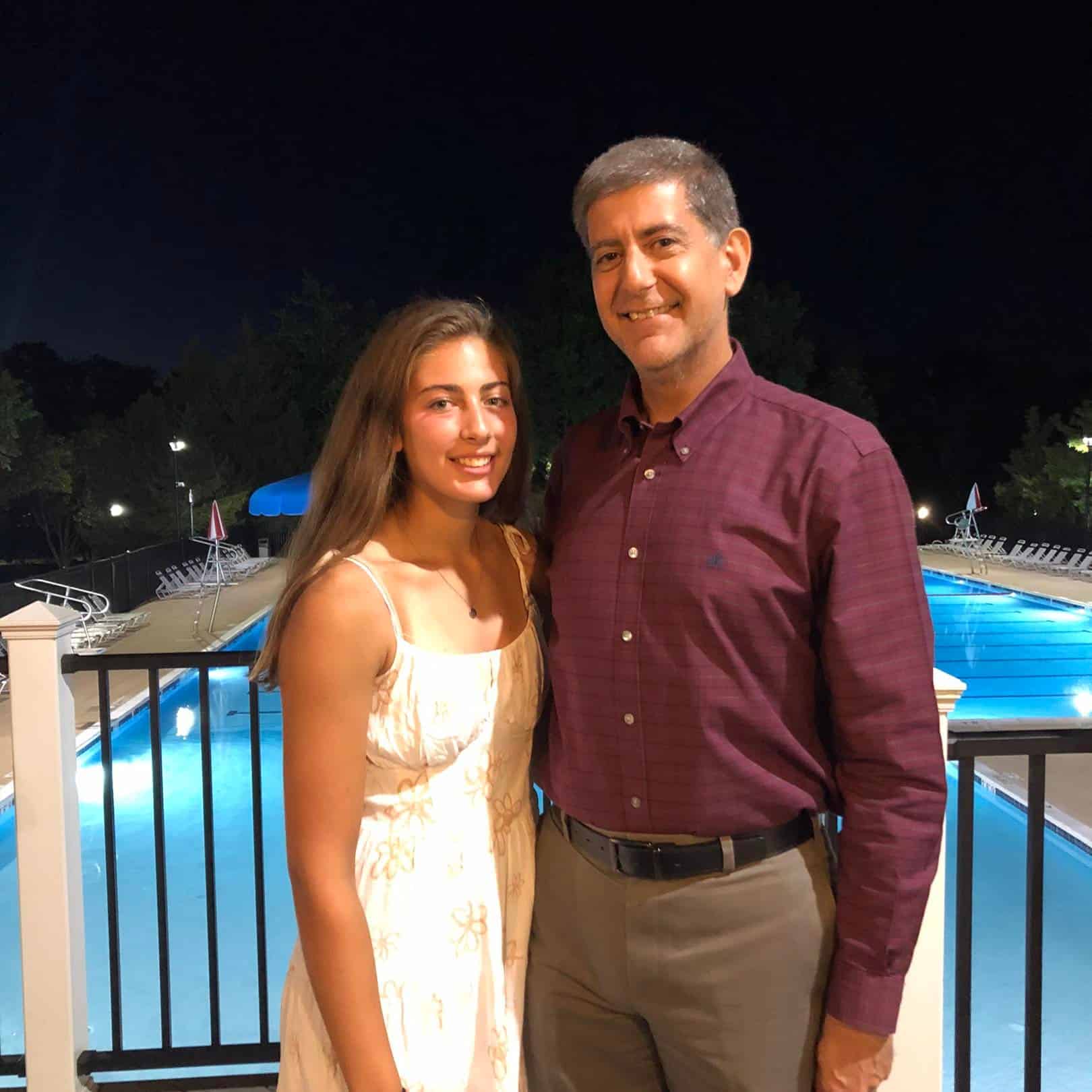 John Hoffman